Commercial Exterior Painting Adelaide
Home
»
Commercial Exterior Painting Adelaide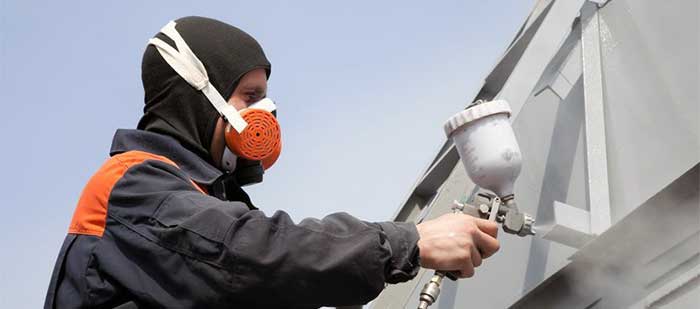 Commercial Exterior painting requires special treatment and skills and we will provide them for you. Contact us to provide professional and clean commercial exterior painting to your business property. Our crews of well trained and experienced painters will provide you the best, quality and up-to-date commercial exterior painting. Our work process will comply with your working schedule and we won't interrupt your daily appointments and these of your employees.We have well educated and skilled consultants, who will discuss with you all the work and materials, which must be chosen; after planning the entire process – we will deliver everything promised on time. The quality commercial exterior painting require considering some factors, like:
Does your property need repairs before the appointed commercial painting?
Will you change the entire look of the property?
Would it be necessary some cleaning first?
If the exterior surfaces need to breed to avoid cracks?
Is there more than one substrate at the exterior of the building?
And discussing the most durable and sun and water resistant products.
If you need quality and noticeable building, choose our services – we will make your building like new and it will stand out from the rest! Only the right commercial painting services will provide you the necessary quality and fulfil your demands on time. The experienced painters of Metro commercial Painters will follow all your demands and will provide you the best possible result; consider that the exterior painting of the building is its real face – so, we will provide the right make-up for it!