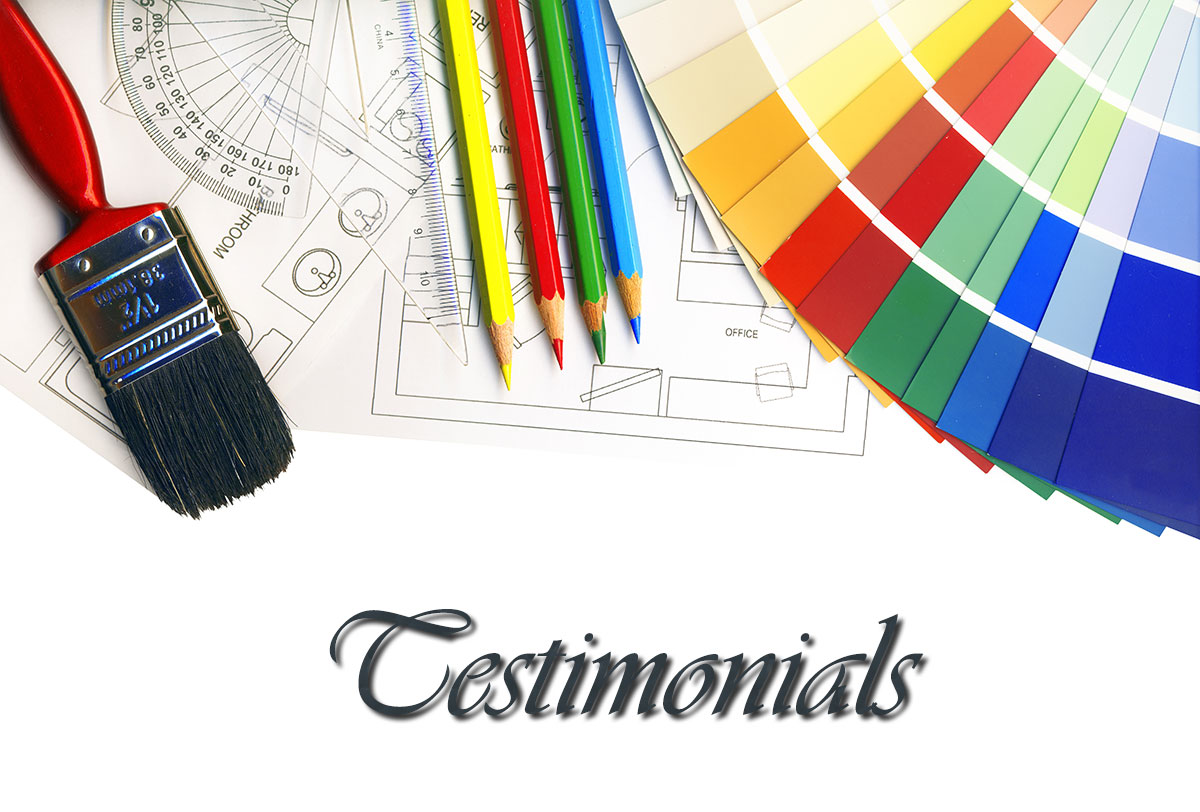 Just finished working with metro commercial painters to paint the exterior of our building. They were excellent! The workers take pride in their work; they were clearly invested in making sure all of the details of the building came out well. I recommend them highly.
Excellent in every way. Very professional, a pleasure to work with, and excellent results. Detailed, written estimate; created a custom color for us; always on time. I can't say enough complimentary about what a good experience this was, and was exceptional results.
We recently had our Office painted by the team at Metro Commercial Painters, We found them to be professional, reasonably priced and timely. They were proactive in responding to our initial inquiry and worked with us to schedule the actual work. The team took great care with the office and left it as neat and tidy as it was when they arrived. While we didn't have the original formulas, The Painting Crew members were able to match the colors with the body of the building. All in all a good experience and I will hire them in the future as more painting is required.
I have received so many compliments about the color of our building!  They did a great job helping us pick a color –  Thanks.. They get 5 ratings for their quality paint product and work!
We love our new office!  It looks beautiful and totally transformed.  Wonderful job done by the Professionals