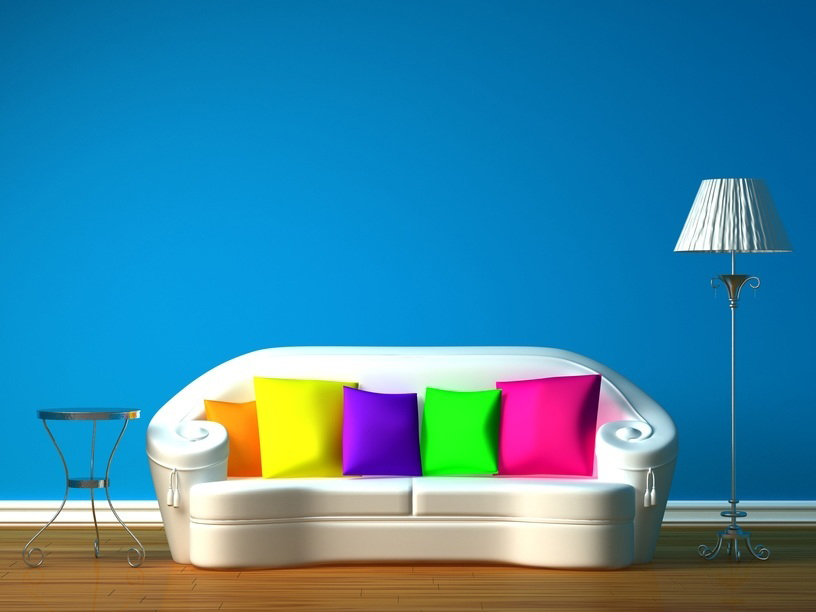 Metro Commercial Painters is in the Industry for many Years and We have helped many companies transform their Office's to business class ventures. Our Professional office painting Crews will help you with Selection of color schemes, Decorating Ideas, or go with your ideas to transform your office the way it has to look.
Office Spaces require an extra level of carefulness and attention because of the day to day proceedings taking place in the spaces. Our Office painting crew members will take extreme steps to prevent and avoid any interference in your office's daily atmosphere. We have professionally trained office painting crew, who have been trained in situations like these and professionally guided.
Let our Office Painting professionals transform your office into business class.
Professional office painting crew onsite visit.
Selection of color schemes, decorating ideas.
Elegant and modern designs.
Protection of office equipment's.
Final Inspection of the professional work done.
Office painting needs professionals who know what they are doing to make it a happening process. Contact us today and one of our professional Office painting crew members will be there with you to discuss your Ideas and our creativeness!