Commercial Interior Painting Adelaide
Home
»
Commercial Interior Painting Adelaide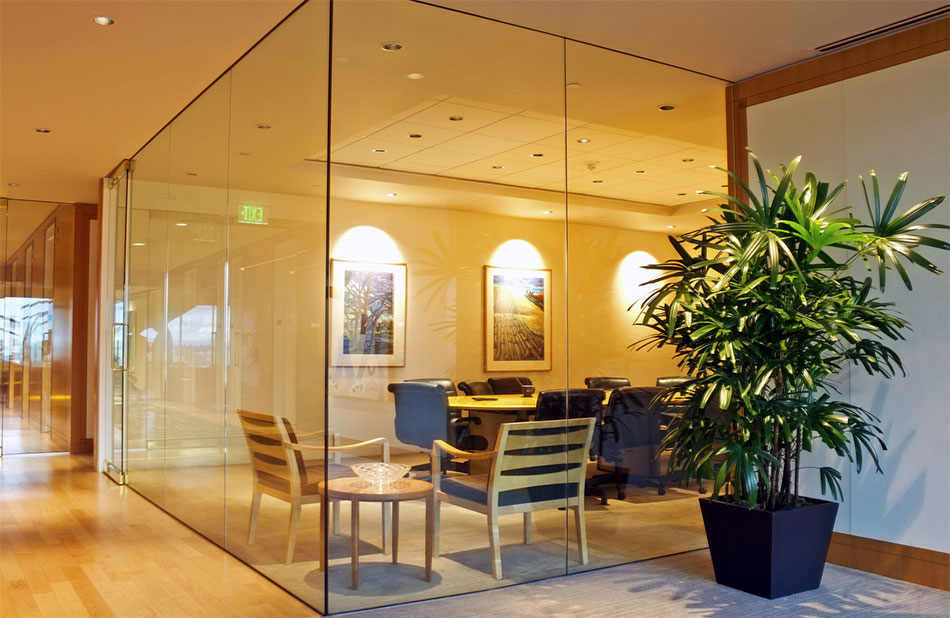 Painting the interior of your building is not an easy job – it always requires professional hand, which will provide accurate and quality work. Our employees are well trained and carefully checked, if they have the necessary skills, in order to provide you the best quality of interior painting. Our company is devoted to satisfy your demands and needs, with quality; our commercial interior painting work is always long lasting and precise.
Our commercial interior painting crews have done many jobs in various places by size and type – from house rooms, through commercial buildings and wider; they are experienced painters, who in fact love their job.
Choose our services and we will provide you all this:
We know to listen our clients, so we can fulfill their demands and we always deliver what we promised on time;
We are on the market of commercial painting for years and we know our job well;
Our employees are carefully chosen and trained for all kinds of interior painting jobs and they all cover the necessary requirements;
We have many positive testimonials and ratings from our clients;
We can manage every job you offer us on time and with the best quality possible.
All you need is to contact us, so we can discuss all your requirements and the place you need our commercial interior painting services. Every color and every room of your interior will be painted with finest quality paint, from the best professionals on the market. You have to come and check our great prices, too!